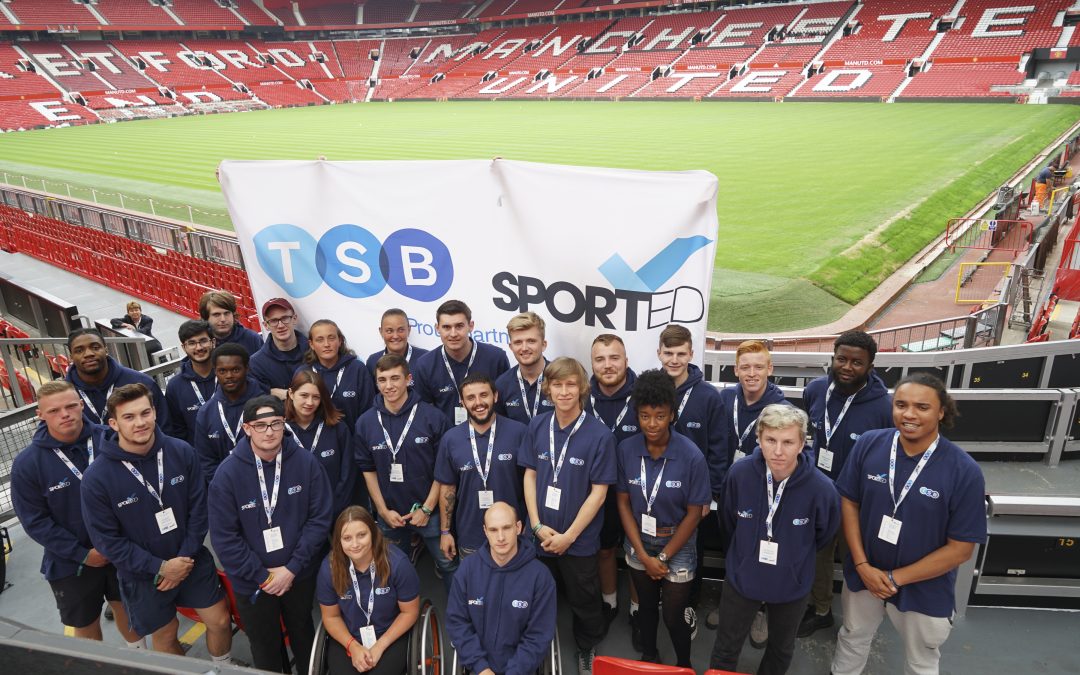 23 Jun

Content that tells the stories of inspirational community volunteers

Storybeat worked with Sported to deliver a special video to celebrate a decade of making a difference in the communities across the country.

Sported is one of the UK's leading sports development charities, working over 3,000 community leaders and organisations across the country to transform young lives

"It's been brilliant working with the team at Storybeat on our latest project," said Sported's media and external affairs manager Matt Shaw.

"We came to them with a working brief and from the outset they offered strong creative direction to really help us shape it and bring our brand narrative to the fore.

"They have a passionate team who have an intuitive understanding of the sport sector and always went above and beyond to accommodate our requests. The end result is a great film, which everyone is really proud of."

Storybeat – and partner agency Sportsbeat – also works with Sported supporter TSB to assist with the communications strategy for their Young Leaders programme, which aims to nurture the next generation of community sports volunteers. Our work with Sported and the TSB Young Leaders scheme includes media training, content creation and syndication.

"We're hugely enjoying our work with Sported and their partner TSB, working with some inspirational volunteers across the country to helping them promote their work and give them the tools to tell their story better," said Storybeat managing editor James Toney.